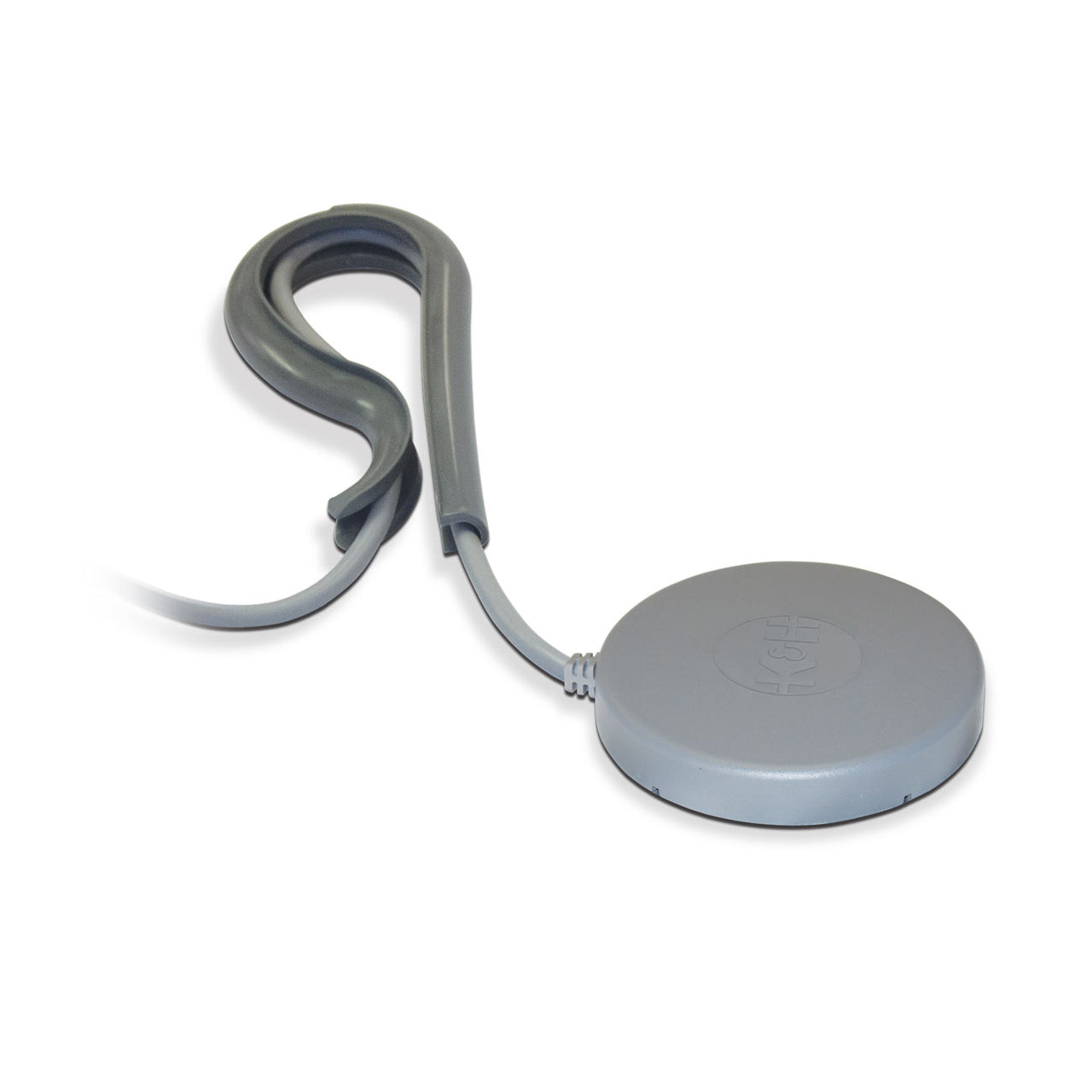 A simple low wattage pail heater, The Perfect Bucket Heaterwill keep pails up to 5 gallons ice-free using only 80 watts! Free cord safety clip included to keep the cord secure and out of the way. Safe for all buckets, plastic or metal. Durable enamel finish is easy to clean.
There is not an off/on switch. The unit is always on when plugged in.
If you need to use an extension cord, MET guidelines doesn't recommend it as a permanent fixture and should only be a temporary solution when using any electrical product.
Product Specifications:
Cord Length: 57"
Wattage: 80 watts
Safety Listing MET
Warranty: 1 Year
Item #701565