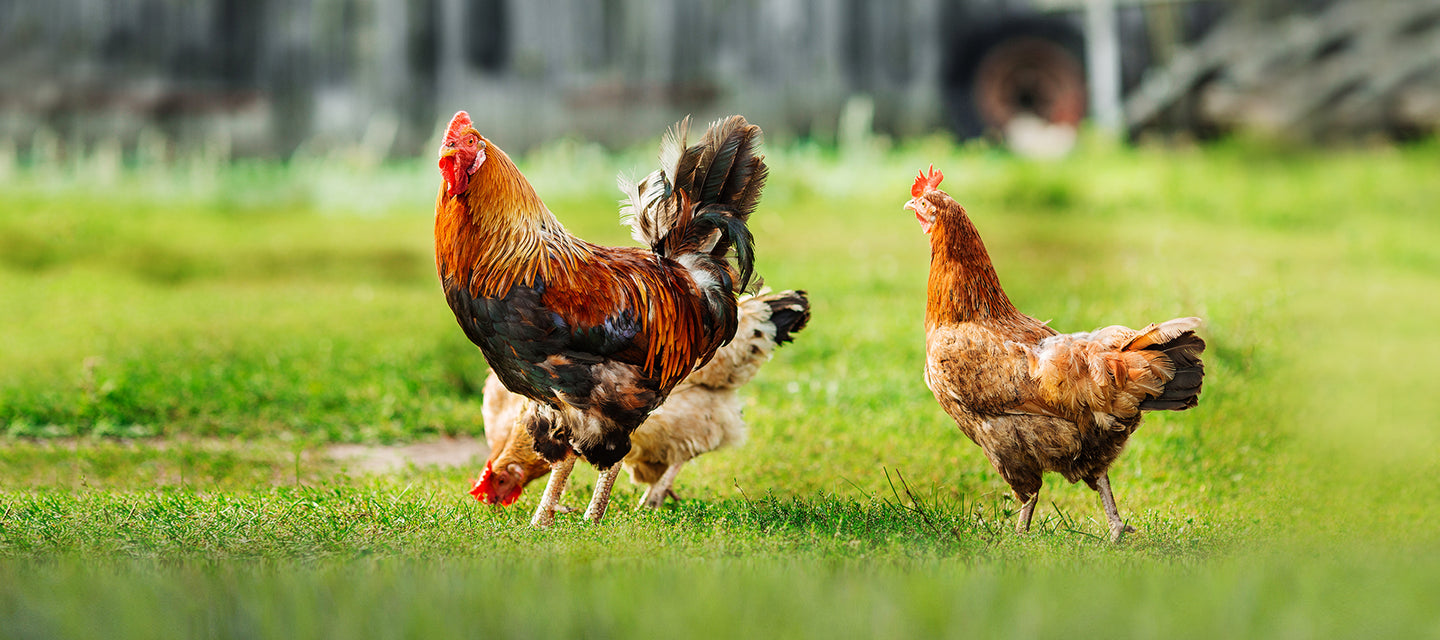 Poultry essentials
Keeping up your chicken's well-being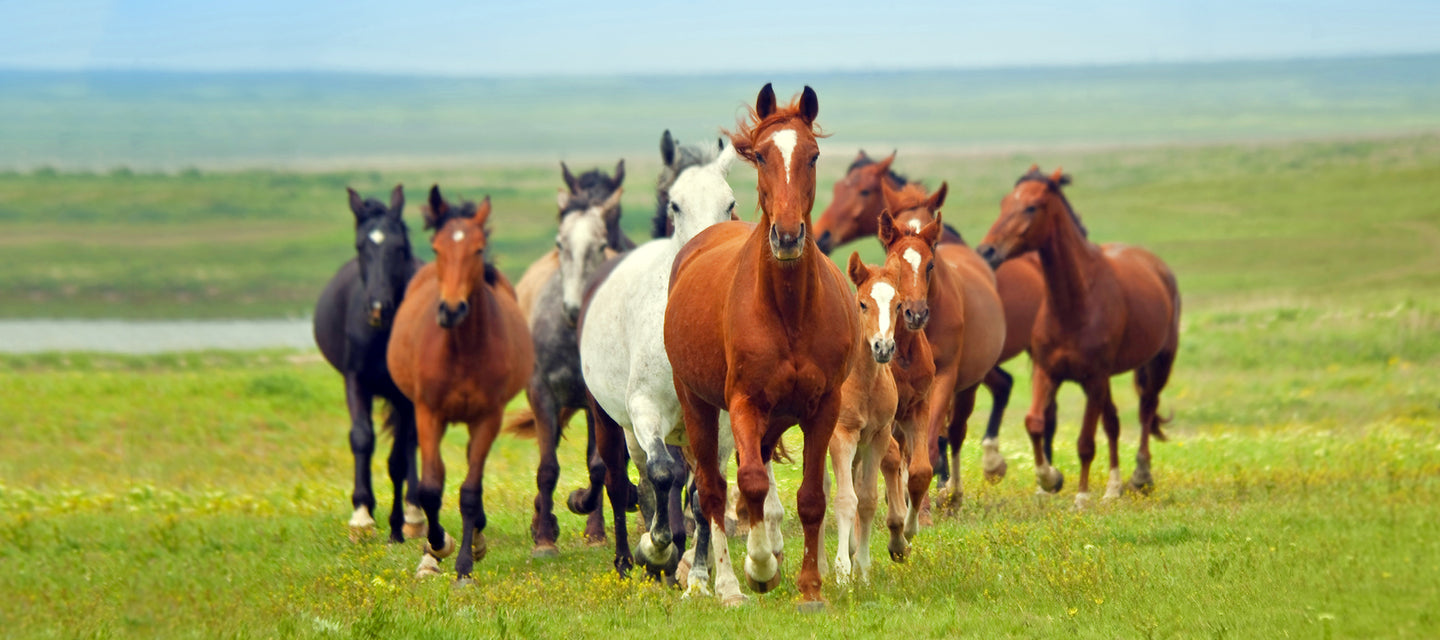 Maximize their performance!
With equine supplements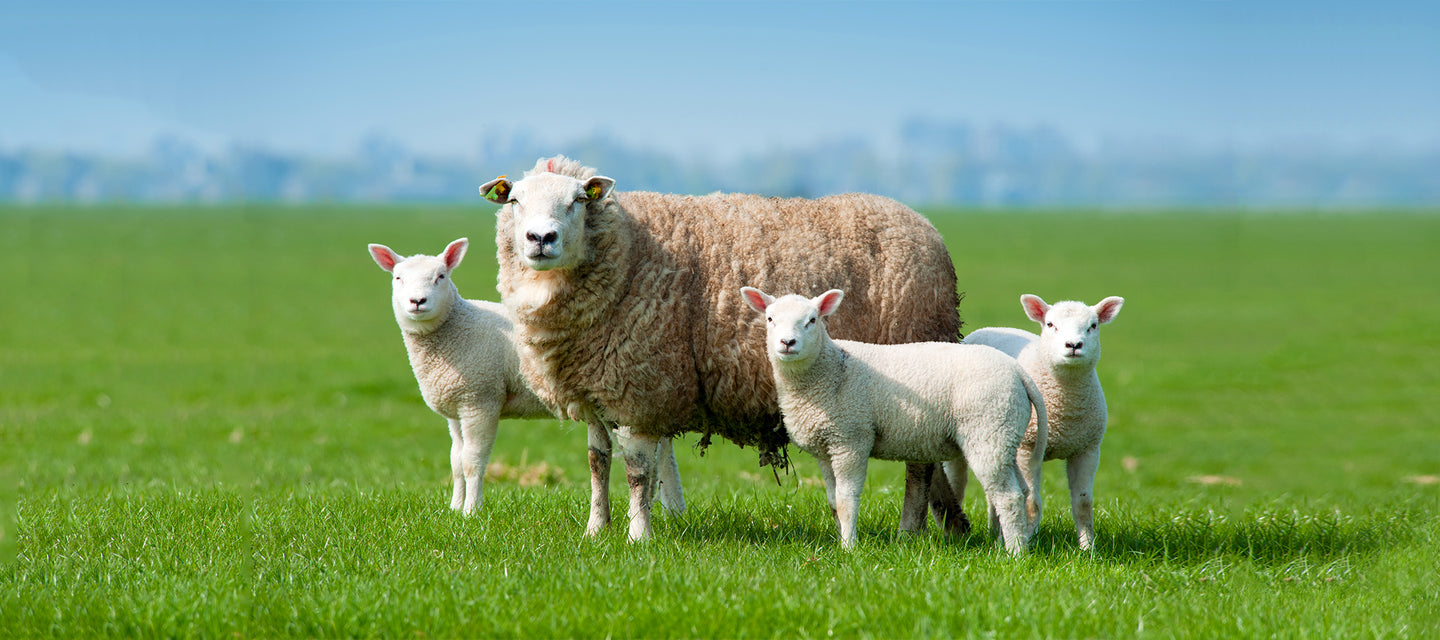 For your sheep & goats
We have markers, ear tags and other supplies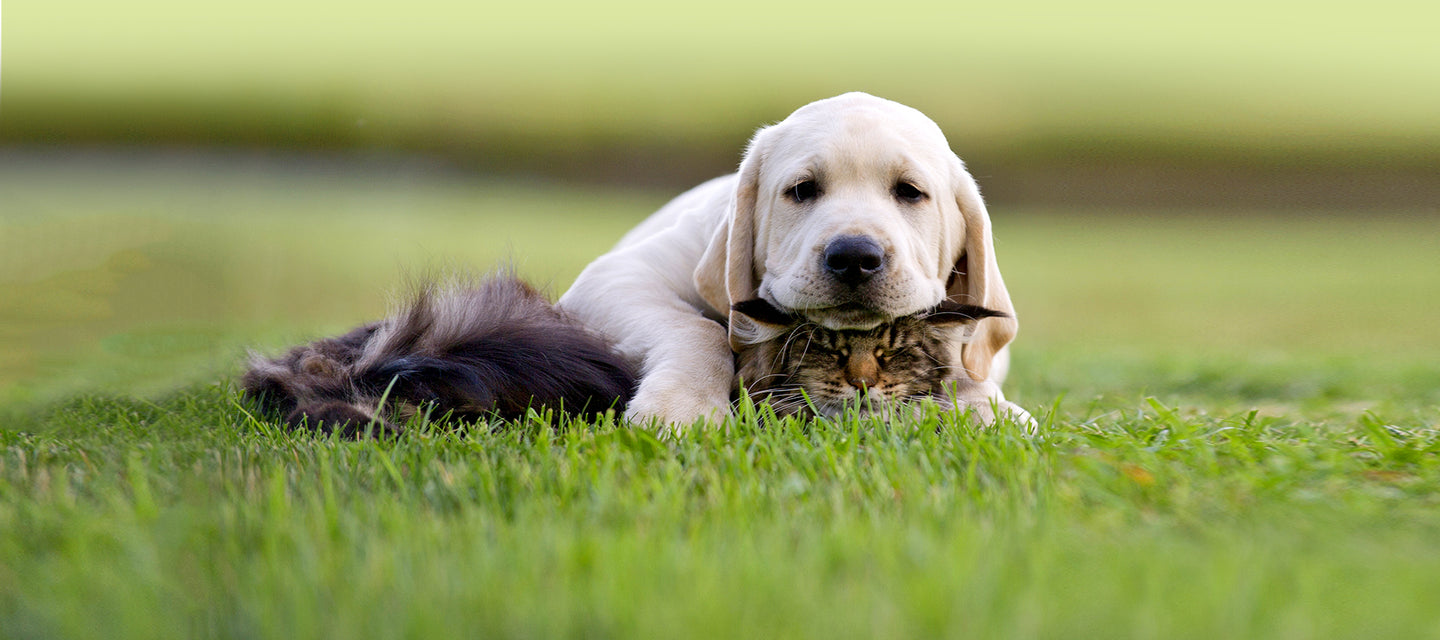 And for cats & dogs...
we have interesting perks too!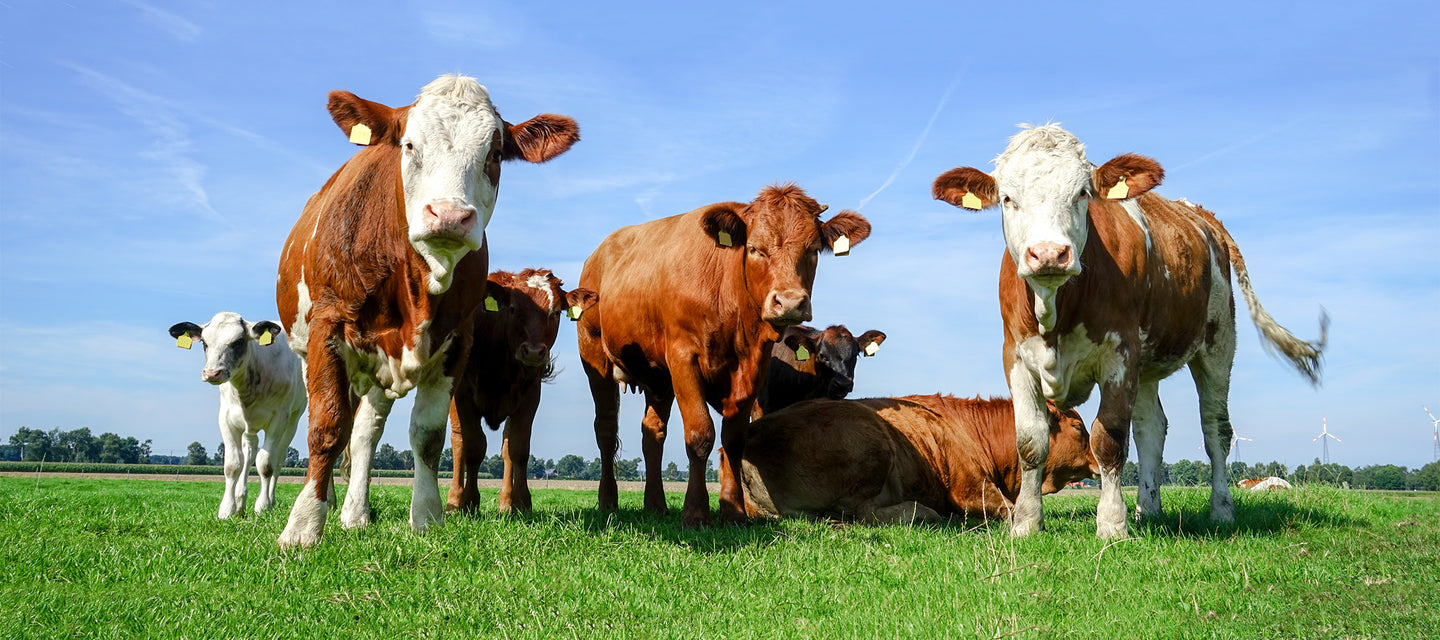 Grow'em BIG!
New cattle supplies every season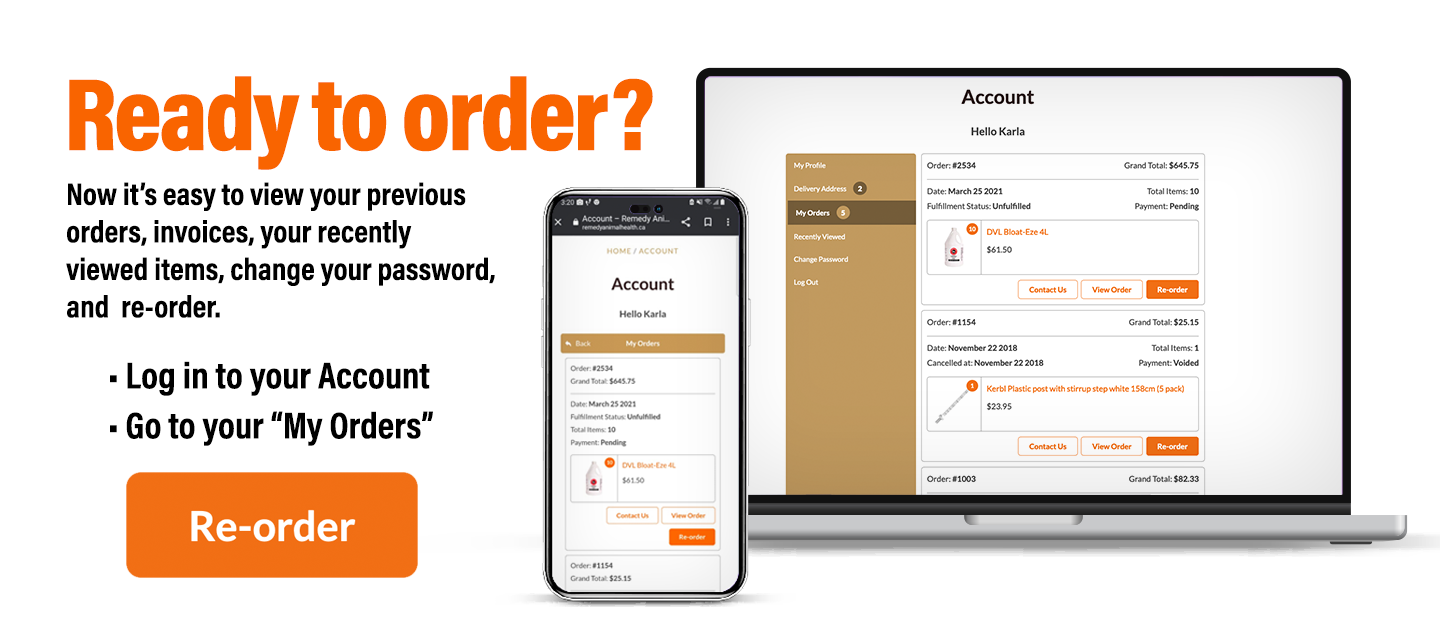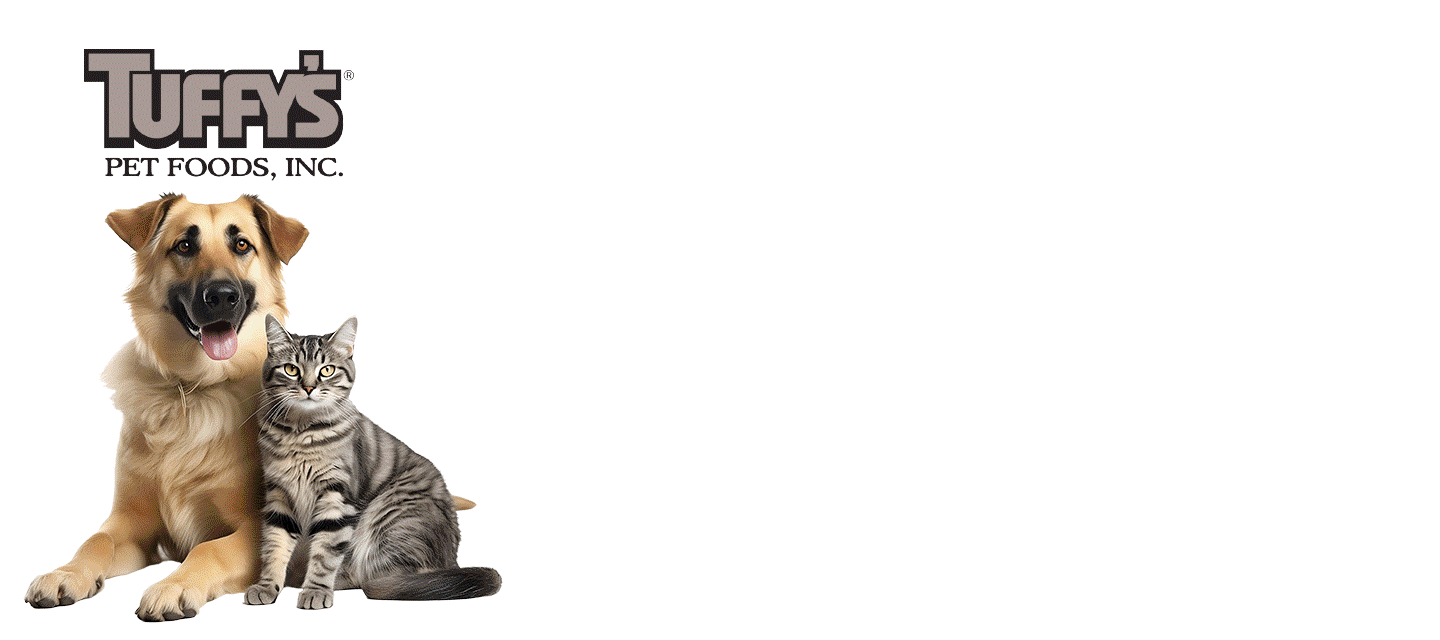 Tuffy's Pet Prducts
We are thrilled to announce that Remedy Animal Health Products Ltd. is now the main distributor of Tuffy's® Pet Food! With a legacy spanning over 40 years, Tuffy's® Pet Food has been a trusted name in providing top-quality nutrition for dogs and cats.

Situated in Perham, Minnesota, the heart of pet care excellence, the production plant stands as a testament to Tuffy's® commitment to crafting wholesome and nutritious pet food. This facility exclusively manufactures a range of premium products, including Tuffy's, Tuffy's Gold, and Supreme.
START SHOPPING NOW!